SKU:

1000919
Put on before bed, wake up glowing! The Afterglow Serum will lift, firm and moisturize the skin with this luxurious serum infused with a potent blend of triple hydrating hyaluronic acids and natural oils. Formulated with 2% bakuchiol, this powerful serum visibly minimize signs of aging like fine lines and wrinkles.
 Size: 1 fl oz / 30 ml
Key Ingredients
Bakuchiol: Found to improve skin brightness, sort uneven skin tone, up plumpness, minimise enlarged pores, boost firmness, smooth out texture and lessen fine lines. In short, it offers all the same plus points as retinol – but with less risk of irritation.
Baobob Seed Oil: It has a high content of vitamins A, D, E and F (essential fatty acids). Vitamins A and F are actively involved in the rejuvenation and renewal of the skin, while vitamin E is a superior antioxidant, which helps fight aging.
Hyaluronic Acid: Helps skin retain moisture and counter the signs of aging caused by water loss. Helps temporarily plump skin and treat fine lines and wrinkles.
Sodium Hyaluronate: Smaller than hyaluronic acid and is able to move more freely into the deeper layers of the skin. This is an advantage since sodium hyaluronate is a powerful humectant that attracts and holds on to water, making it the ultimate skin moisturizer. This helps to hydrate skin and keep it moist.
Kigelia Africana Fruit Extract: The skin-firming capacity of the extract has been shown in independent trials. Kigafirm is targeted at the skin firming and anti-inflammatory potential of this plant. Kigelia Africana contains verminoside that confers anti-inflammatory activity and anti-nociceptive activity with very low toxicity.
ROUTINE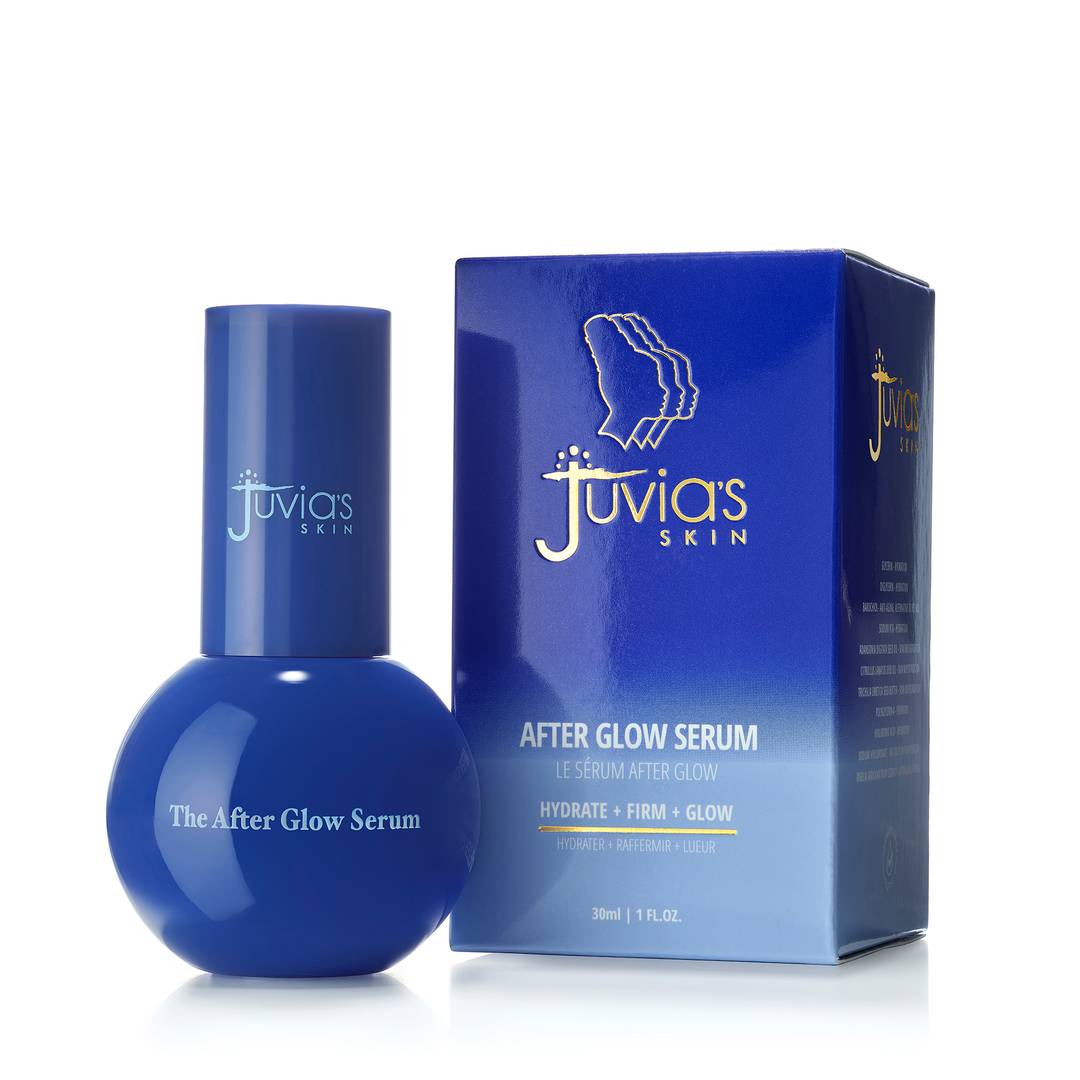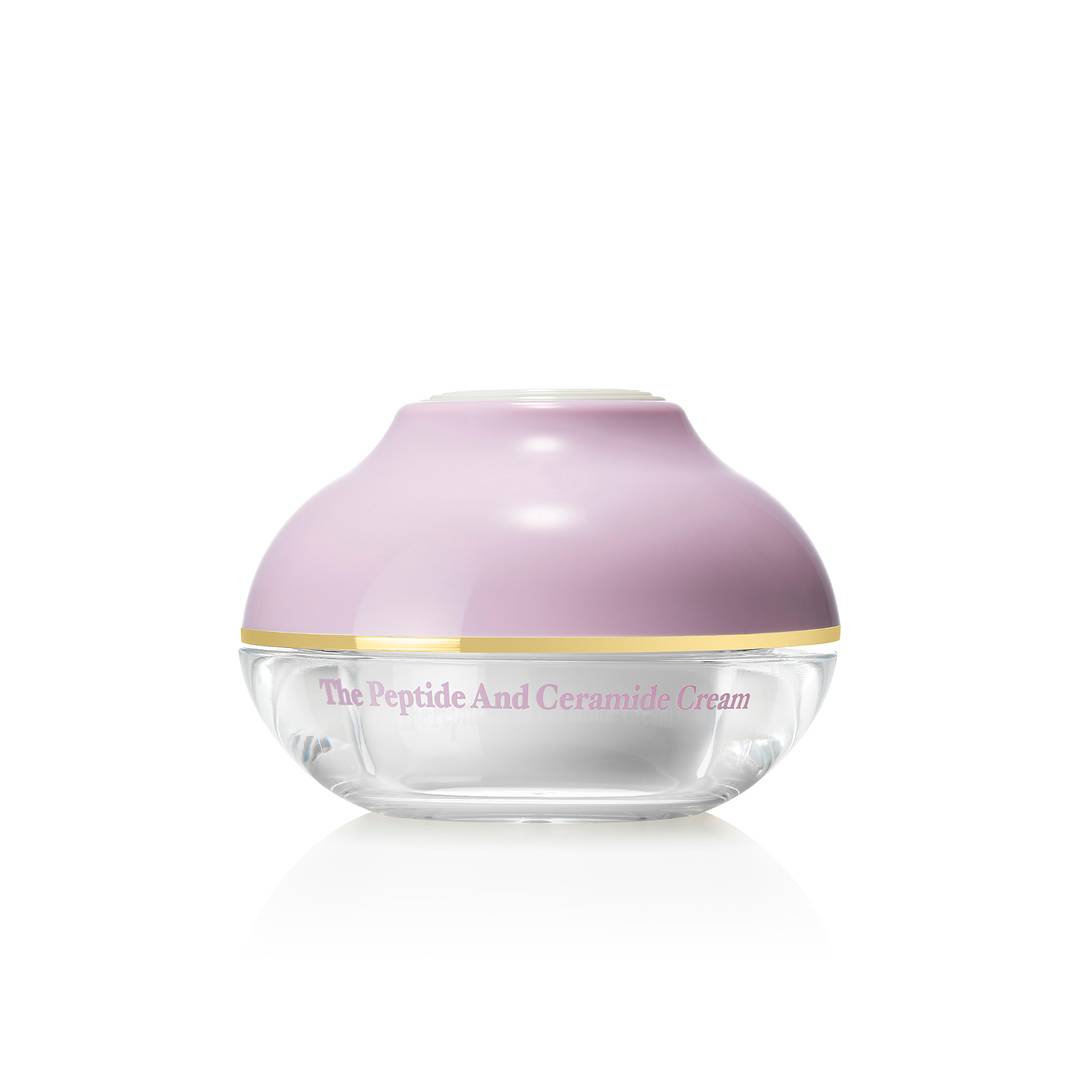 ROUTINE
Step 1:
Let's Melt It Off Gel Cleanser
Step 2:
The After Glow Serum
Step 3:
The Peptide and Ceramid Cream