SKU:

1000815
Hyaluronic Glow is a hydrating and smoothing serum that plumps and replenishes the skin's moisture levels to improve overall texture and tone. This serum restores and binds skin moisture with Hyaluronic Acid while Vitamin B5 visibly firms and reduces the appearance of fine lines.  Your skin will be left smoother and plumper.  Perfect for all skin types.
Key Ingredients
HA Acid 2%: Helps skin retain moisture and counter the signs of aging caused by water loss. Helps temporarily plump skin and treat fine lines and wrinkles.
Vitamin B5: Also known as Pantothenic Acid. Helps moisturize, soothe, heal and protect the skin. Aids in attracting and retaining water which helps increase hydration and improve skin's softness and elasticity.
ROUTINE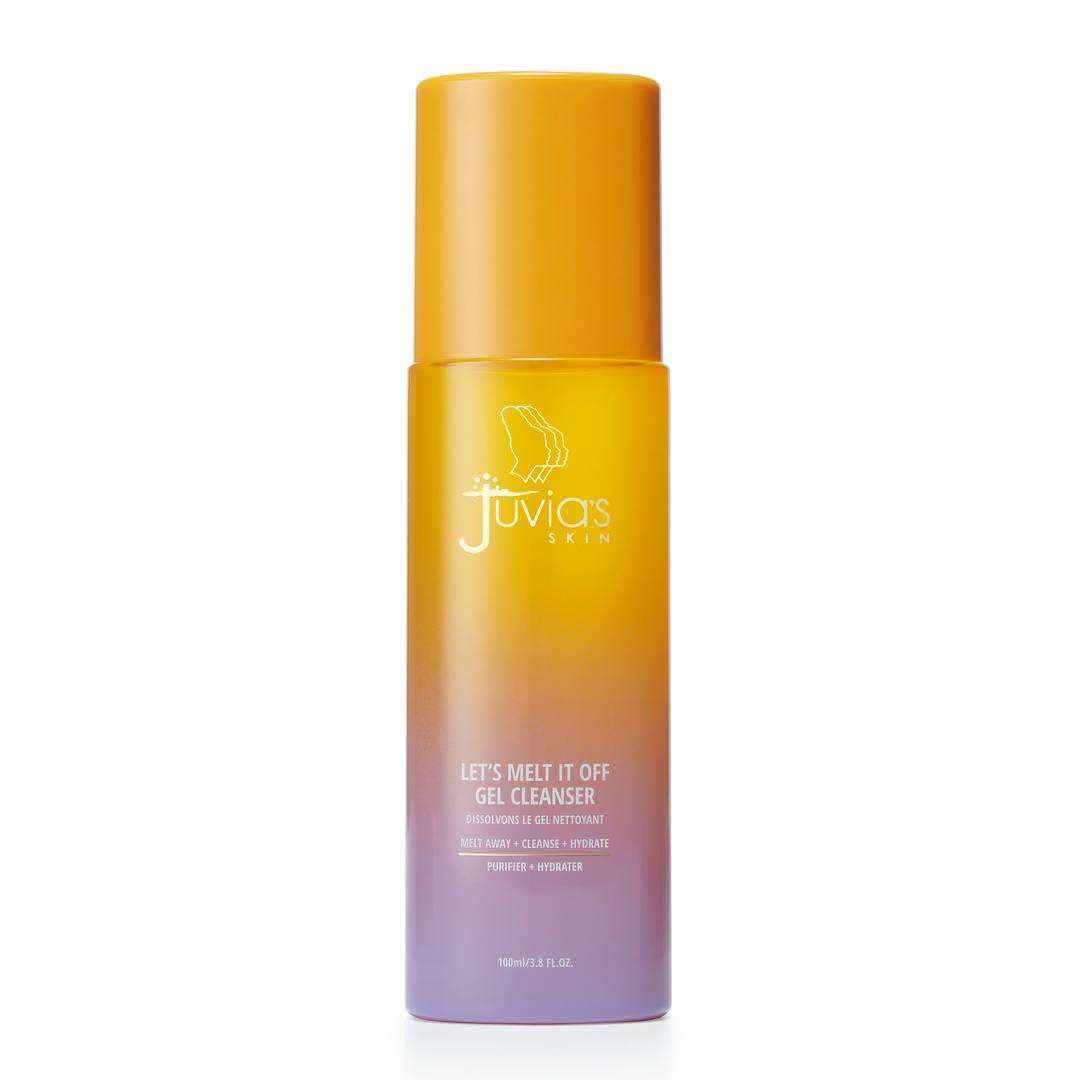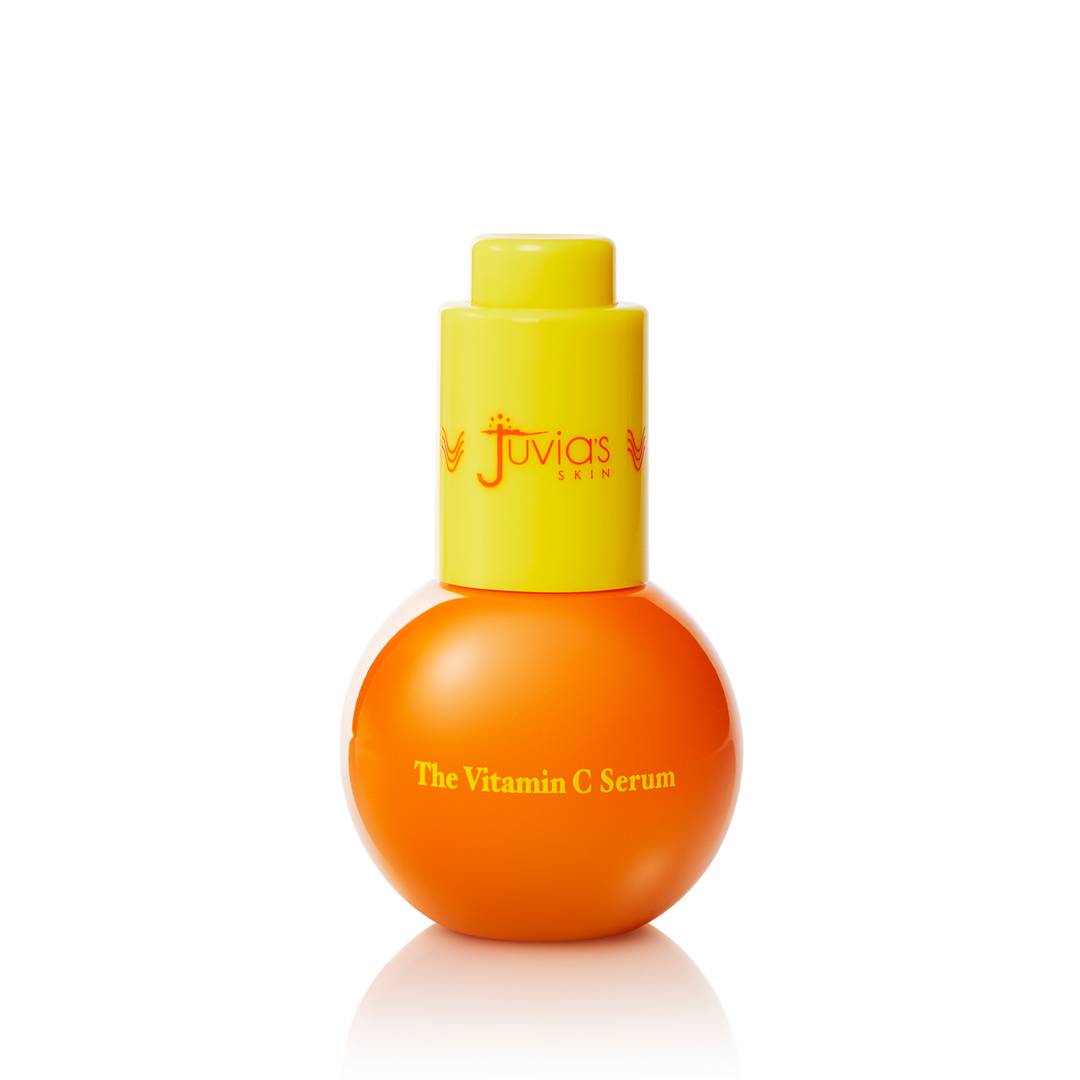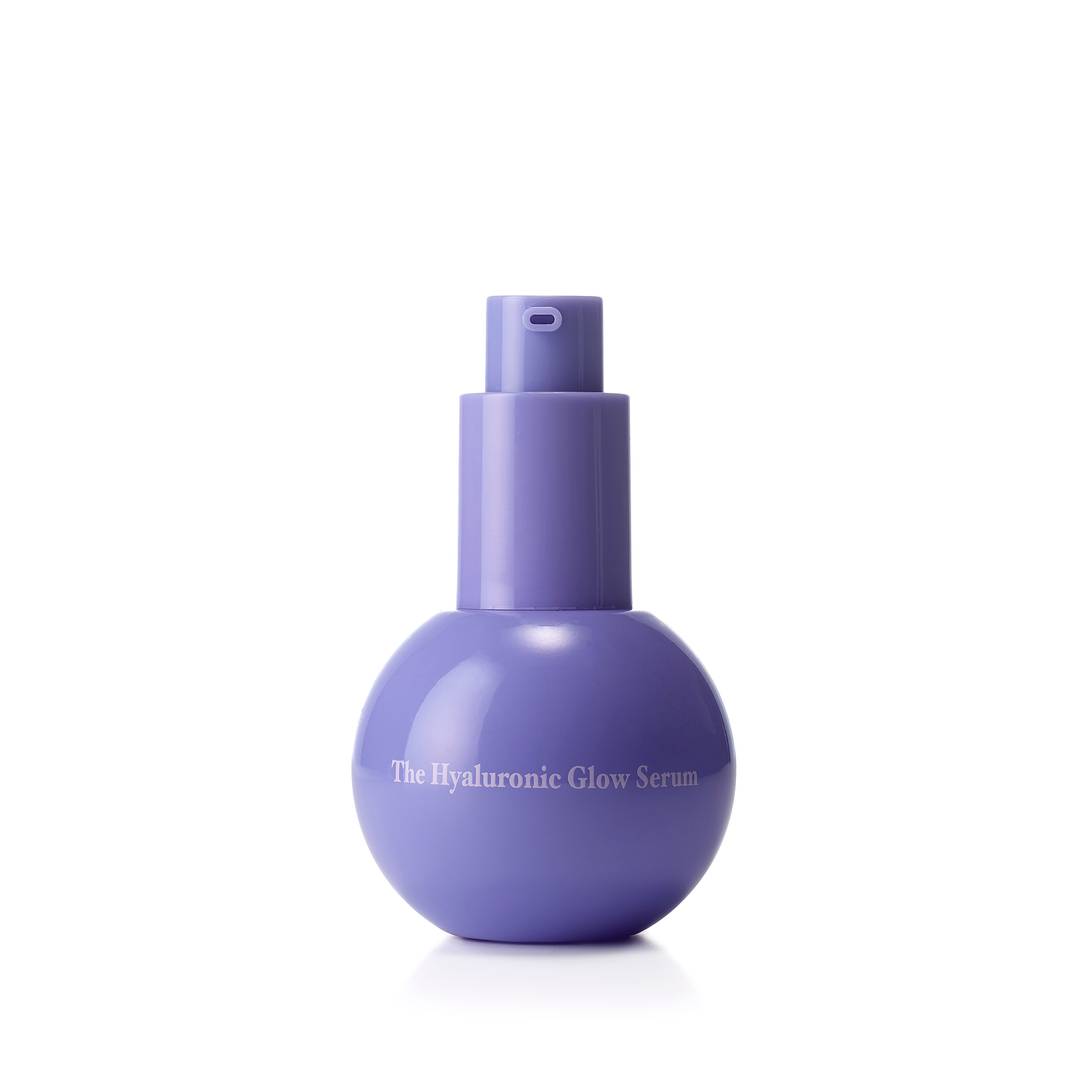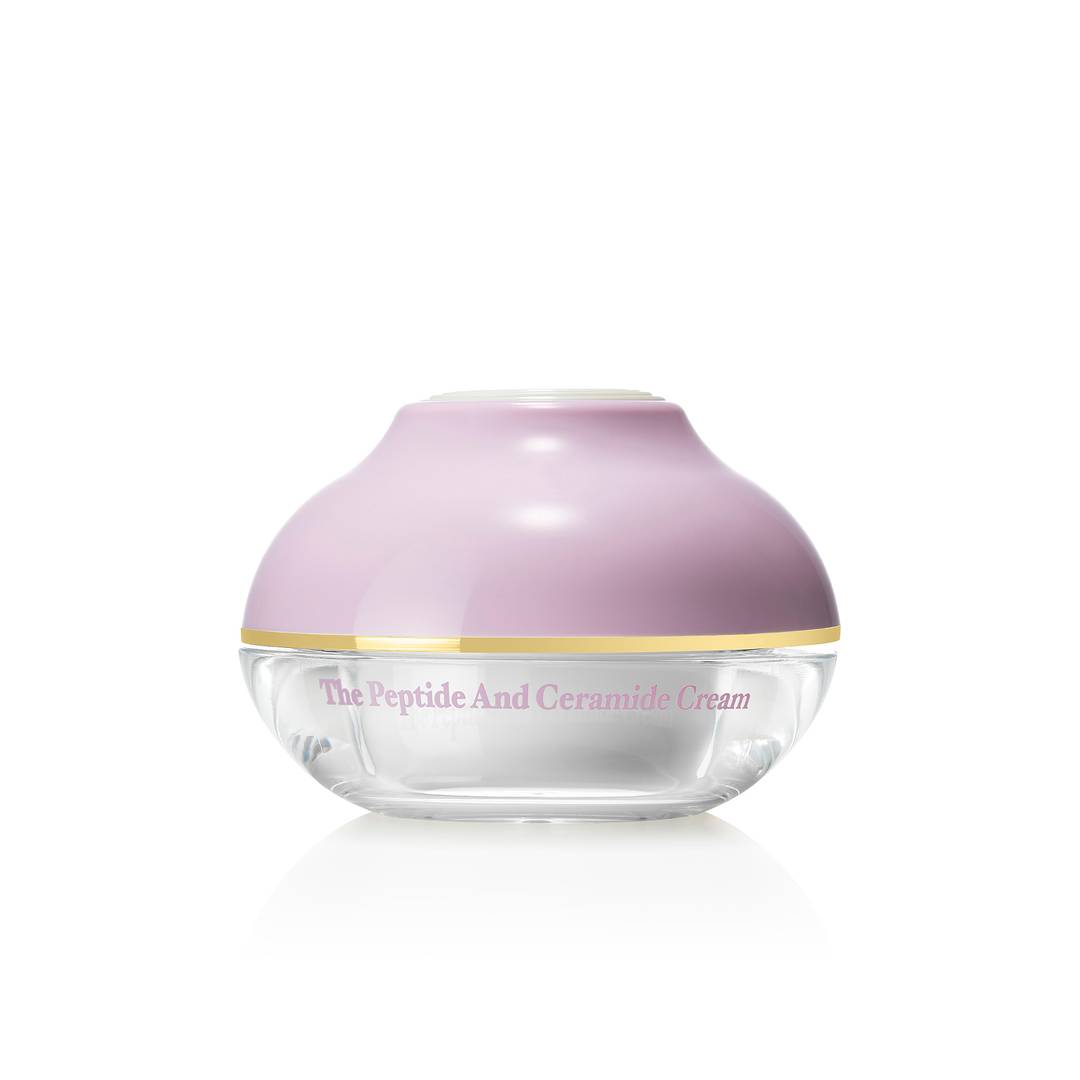 ROUTINE
Step 1:
Let's Melt It Off Gel Cleanser
Step 2:
The Vitamin C Serum - 25% or The Vitamin C Elixir
Step 3:
The Hyaluronic Glow Serum
Step 4:
The Peptide and Ceramid Cream